We have been sadly reminded that hurricane season is upon us. Our thoughts and prayers are with the people who are suffering and will continue to suffer for some time to come, from the wrath of Hurricanes Harvey and Irma.
We carry an assortment of American Made Flags. See our website www.ohdct.com to view our product. If you do not see the flag you are looking for, call us and we can surely find it for you. We offer discounts for Military Vets and Seniors.
This flag is created from the names of those who perished in the terror attacks on September 11, 2001.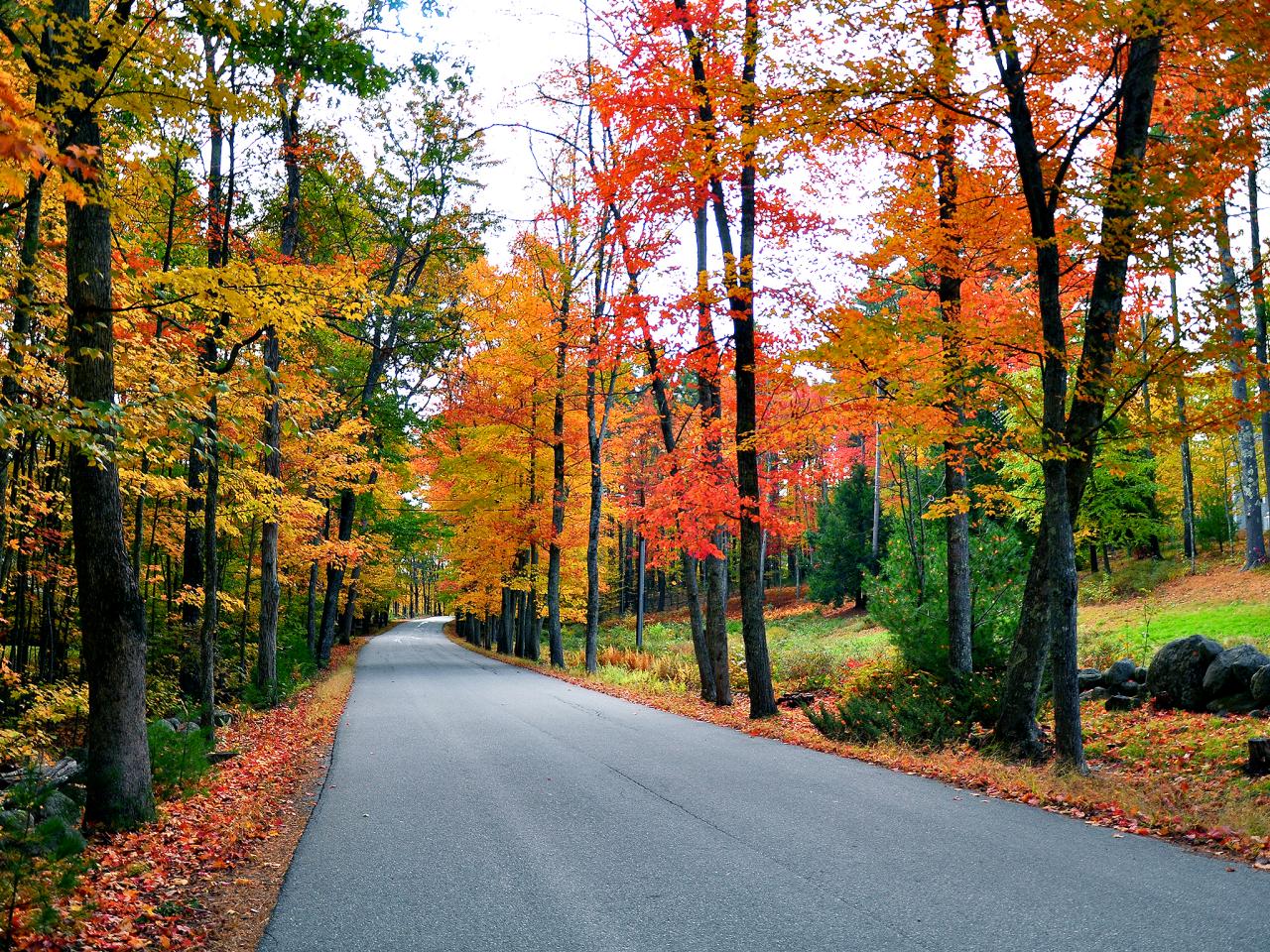 Changing of the Seasons is the one thing I love the most about New England. With this, however, comes a lot of preparation for the changes. Going into the winter months, we may want to give our garage doors a "check up", so to speak. We offer a Service Special that provides a professional inspection and maintenance of your doors and openers, and our highly trained technicians will make recommendations to you. Our Service Special offers a 15% off any materials that may be required upon the inspection. Just call us and ask for the "Service Special".
People are becoming increasingly more aware of the sun and the damage it causes. I find myself and my friends and family seeking protection from the sun and heat during those hot summer months, when we prefer to lounge and entertain outside, but do not want to go back indoors (we are indoors all winter!)
Overhead Door Company of Tolland County and Awnings of Eastern Connecticut now offer a vast range of commercial and residential awning styles and accessories.
We offer stationary as well as motorized, remote controlled retractable awnings.   Visit our website at www.awningsofect.com to see our terrific selection of awning types, and over 150 fabric designs and colors.
If you are thinking ahead to next summer, you may want to consider this sooner than later, before the heat is upon us once again. We are currently running this Special! With the purchase of a retractable awning, we will give you the motor at no cost. This is quite a DEAL!! Get this installed now and you will be ready for next spring!!
Please call  for a free quote today to address your awning needs.
You may contact us at any of these locations!
Overhead Door of Norwich:  88 Route 2A, Preston, CT
860-889-3849 or 1-800-462-4003
Overhead Door of Tolland County:  70 Merrow Road, Tolland, CT
860-872-1466 or 1-800-462-4003
Overhead Door of Windham County: 93 Hartford Road, Brooklyn, CT
860-779-8910 or 1-800-462-4003
Once again Overhead Door has won the Women's Choice Award for 2017!